THEORY:
With a more optimized laser wavelengths and a more compact model, it over comes the disadvantages of early of hair removal lasers that have large side effects, epidermal damages, heavy equipment and complicated cooperation.
Details Image:

PRODUCT ADVANTAGE:
1, No Pain hair removal . Permanent hair removal 2, Fiber Laser insert machine inside, not from handpiece 3 , Handpiece is lighter than normal didoe laser handle.
4, More durable and less maintenance , handpiece life time at least 80,000,000 shots 5, Sapphire contact cooling, temperature keep 0 ℃ to 3 ℃ 6, Intelligent software, Easy to operate.

Product Parameter
Light Source
FIBER
laser
Wavelength
808nm /
Power
240w
Output Energy
1-80 J/cm2
Pulse width
10-400ms adjustable
Pulse frequency
1-20Hz
Spot size
10X10mm
Cooling system
Thermal electric cooling + water cooling+ Air
cooling+sapphire contact cooling for laser head
Crystal temperature
0-4
℃
LCD screen
8 inch 24 color multi color touch screen
Power requirement
AC220V±10%,50Hz, AC110V±10%,60Hz
Laser water temperature
40℃
Net Weight
37kg
Dimension
680mm * 450mm * 520mm
Treatment and effect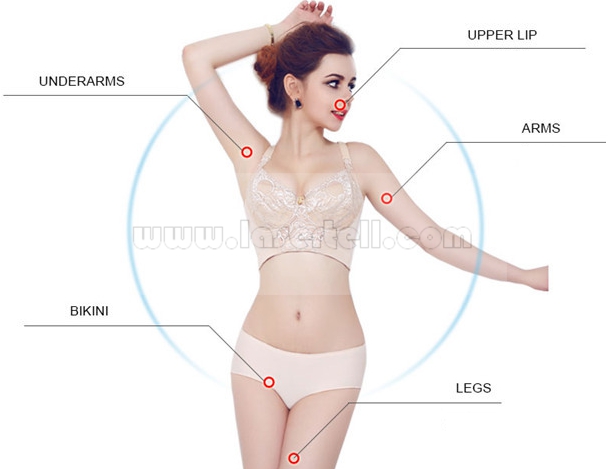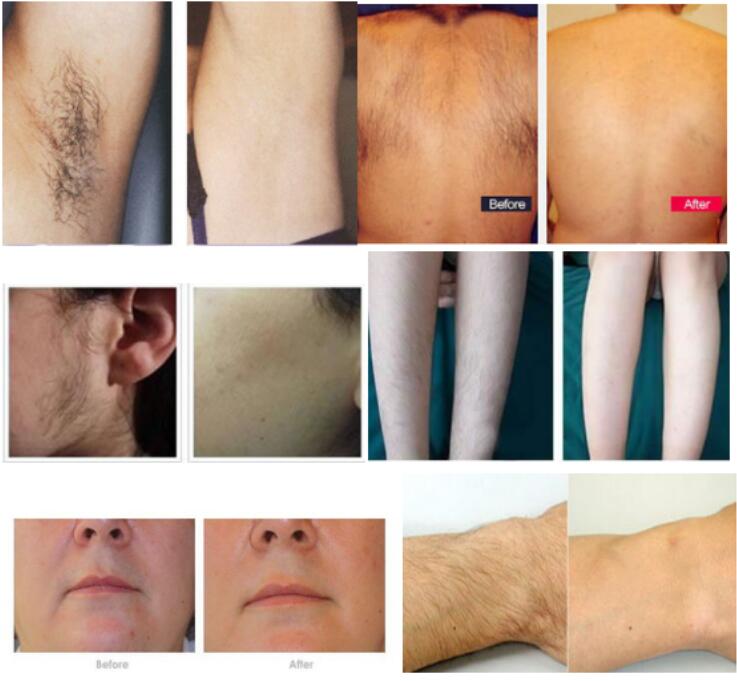 OUR COMPANY

About LaserTell
LaserTell Technologies (UK) Co., Ltd. is a pioneer of resources integration in the field of technologically
advanced medical aesthetic Lasers.
Beijing LaserTell Medical Co., Ltd., as a subsidiary company, now is the No.1 brand in China and was the
first to develop the full set of Hair Removal Lasers in the field, such as Intense Pulsed Light, E-light (IPL+RF),
SHR, 808nm Diode Laser, 755nm Alexandrite Laser, 1064nm Long Pulsed Laser, etc.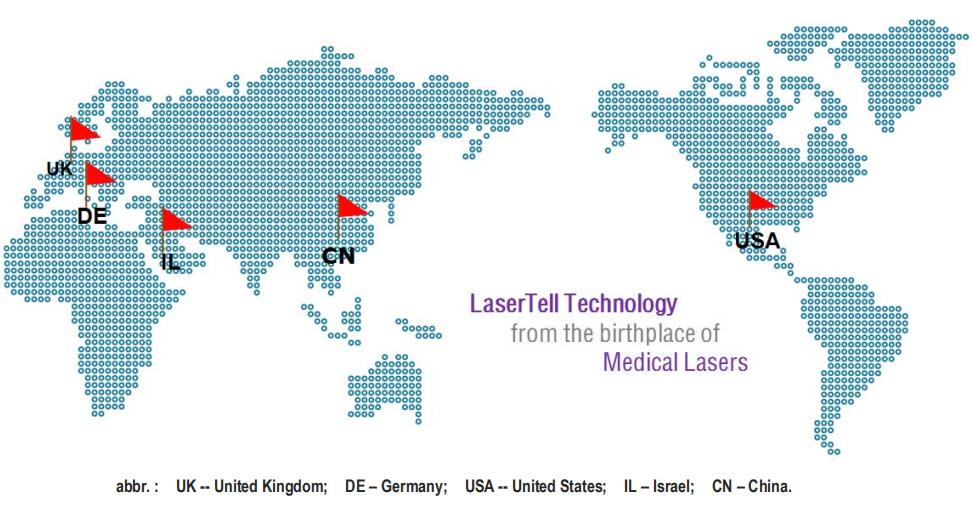 ?CERTIFICATES

OUR SERVICE


Warranty & After-sale Service & Training
3 years warranty available (2 + 1)?ex factory under normal and proper operation; free labor and material but without
consumables parts.
Why 3 years warranty? (7 Simple Reasons)
1. Normally almost all the medical and aesthetic lasers with only 5 years lifespan, while the first 3 years' guarantee and
full maintenance are right the key points.
LaserTell offers 2 years standard warranty and 1 year extension warranty. (Free-2, charge-1)
2. Lifelong Service (no matter 3 years or 5 years, or more…)
3. LaserTell, similar to a local service provider, has a full complement of certified technicians and engineers to assist you
with all of your repair and maintenance needs, offering you faster service at much lower prices than the manufacturers
4. We stock replacement laser components needed for most lasers and offer laser repair services for Flash Lamp
pumped, Handpiece, Screen, Power Supply, etc.
5. 24 hours + 7 days after-sale service and technical supports
6. Service Manual and Safety Instructions available
7. There is a comprehensive training last for 5-7 days in our factory and clinics, including how to operate, maintain and
adjust the treatment parameters for different treatments, etc.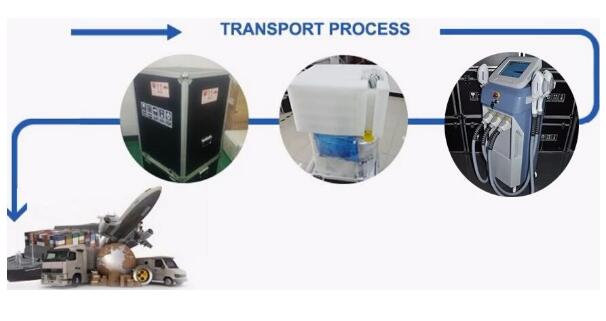 ---
Next:
New Technology Laser Hair Removal With Fiber Technology No Consumable Parts Optical Laser 808nm Machine
---